industrial
Choosing the Best Lighting for Industrial and Commercial Spaces
Large commercial and industrial spaces require well-planned efficient lighting for high visibility. Check out our awesome LED lighting options to maximize productivity in these settings.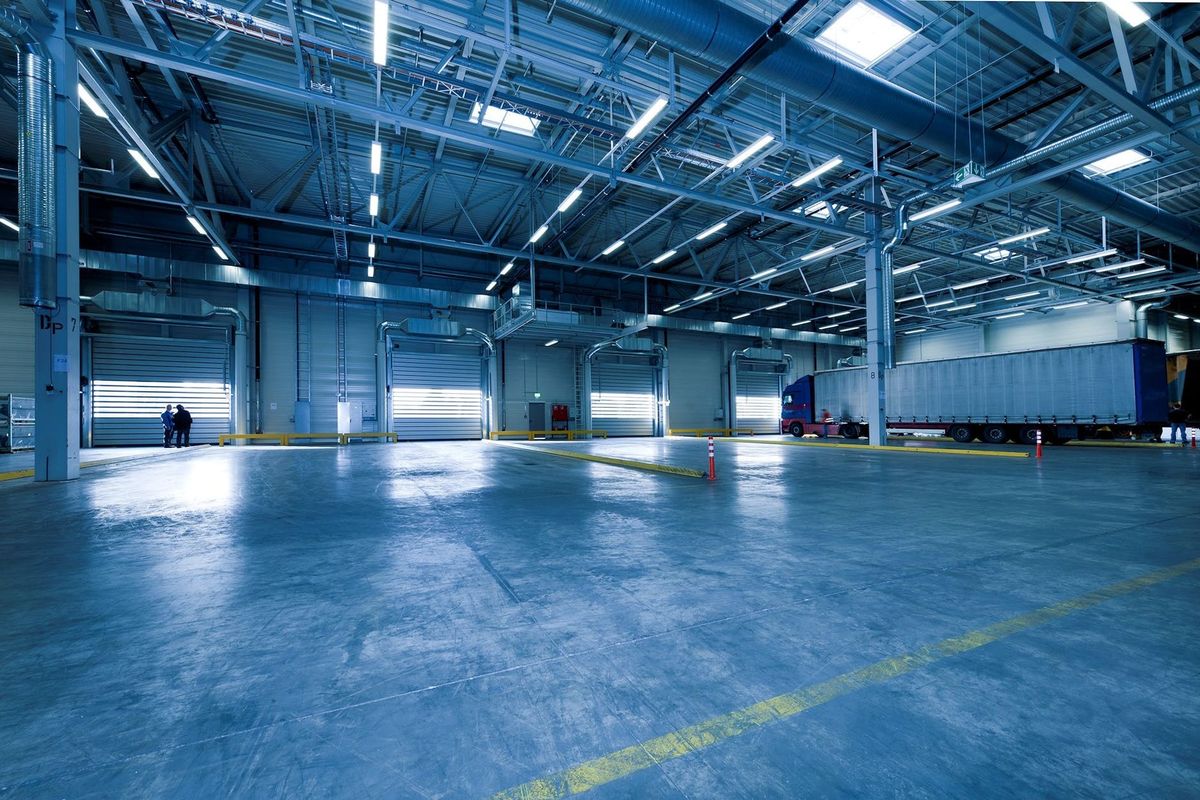 Large commercial and industrial spaces like factories, warehouses, universities, and hospitals (to name a few) require well-planned efficient lighting for high visibility. LEDs are a necessity!
LEDs provide excellent light production with drastically lower power usage (money saved!), and up to 50,000 life hours before needing replaced! Check out these awesome LED lighting options to maximize productivity in a commercial or industrial setting.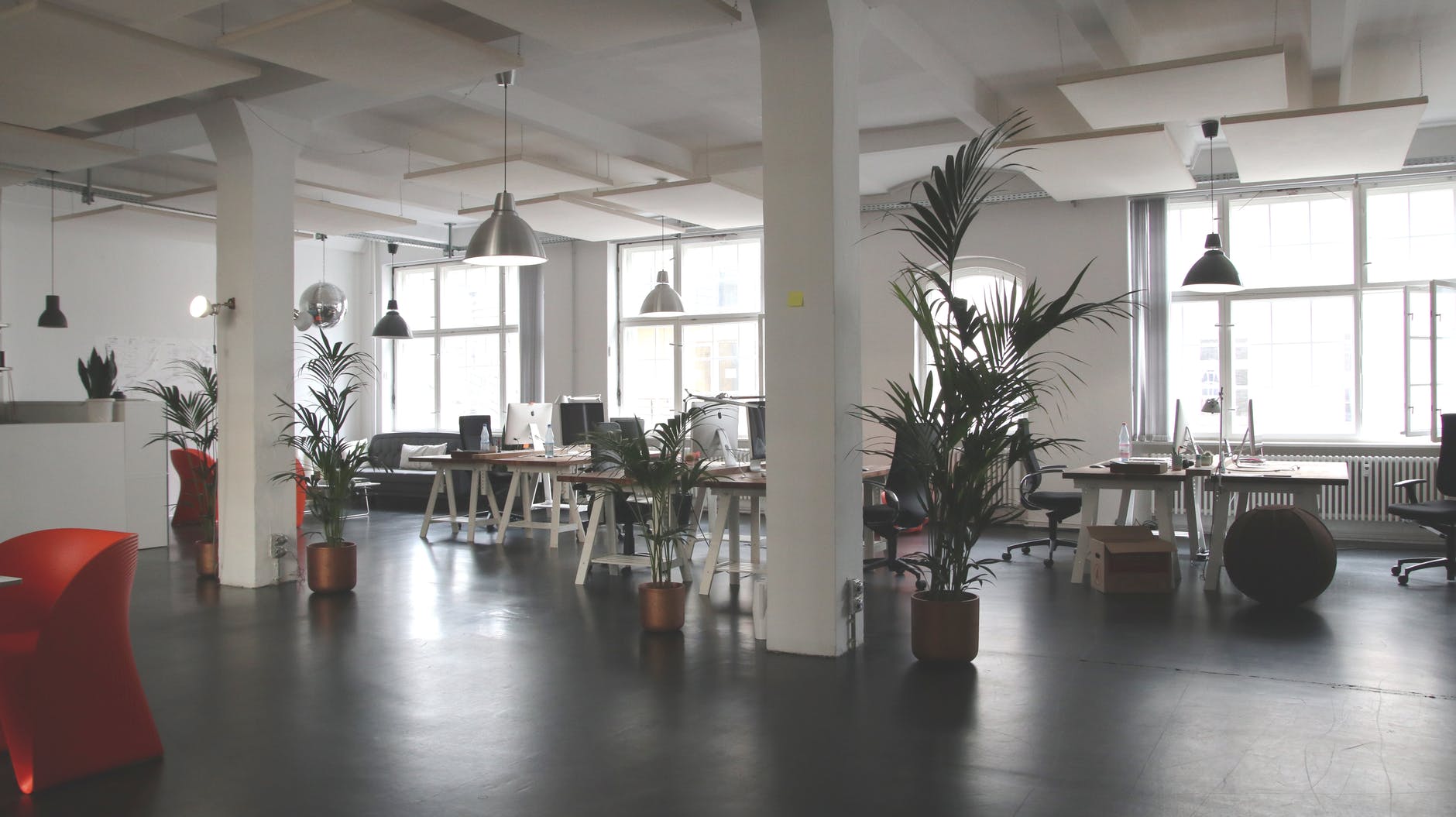 Flat Panels
Light Up carries several high quality brands and various dimensions of flat panel LEDs. Visit our full selection of flat panel lighting here.
This 2-pack of Up/Down 40W LED flat panels from LumeGen are the perfect lighting solution! These 1'x4' panels are unique in that they produce light directly and indirectly - 55% of light is direct and 45% is indirect. They are dimmable and provide 3,840 lumens of light! Available in either 3000K or 5000K to optimize your specific space.
This 2-pack of 48W LED flat panels by Dimi Lighting Co. LTD would be perfect for lighting a large commercial space. Rated 5/5 stars, this package is an awesome value! These LEDs produce 6,240 lumens of light and almost appear skylight-like when installed. Another perk - these flat panels can be installed in various ways depending on the vision for the space. They may be recessed, flush mounted, or suspended. Available in 4000K and 5000K.
Strip Lighting
Strip lighting is an advantageous way of lighting commercial and industrial settings. Strip lighting provides a modern appearance and will elevate the interior of the space!
This 4' 40W Linear LED Light by LumeGen will provide bright, efficient light and sophistication. With 5/5 stars and raving customer reviews, you can be sure this light fixture will impress! Customize your space with various forms of installation including ceiling mounted, suspended, or recessed! This dimmable LED offers 3,905 lumens for unbeatable light production and is suitable to install in damp locations!
High Bay Fixtures
High bay fixtures are one of the best lighting options for open spaces with tall ceilings. We carry all types of high bay fixtures including traditional, linear, and UFO high bay fixtures.
This 200W UFO High Bay fixture by Huaguan Optoelectronic Technology Co. LTD produces 26,000 lumens making it a brilliant lighting solution for commercial spaces. This fixture also has an IP rating of 65, making it compatible for dusty and damp environments. Buyers have the selection between a colorless polycarbonate reflector or a shiny aluminum reflector. Available in 4000K and 5000K.
This 150W LED High Bay fixture by LumeGen provides 19,600 lumens of light while consuming less power than a traditional fluorescent bulb! This fixture has an IP rating of 65 - meaning it is resistant to both water and solid objects like insects and dust. This product may be used with a LumeGen occupancy sensor, so the light turns on and off when people enter and exit the space, respectively.
Visit this previous blog post to learn more about LumeGen UFO high bay fixtures and see how they may be the perfect lighting solution for your space. Select LumeGen fixtures come with built in motion sensors and an optional remote for complete control of your lighting!
Lighting is crucial in a spacious commercial or industrial setting. LED lights offer superior light production while consuming less power and requiring little to no maintenance. Traditional incandescent lights just don't cut it anymore! While this post covers some great light fixtures for commercial spaces, check out our full selection of LED lights on our website!
---
New to LED lighting? Visit our helpful resources to learn more:
Learning Center -  A convenient hub of tips, blogs, and history regarding all things lighting!
Lighting Terminology - A glossary of common terms to turn any beginner into a LED light pro!
LED Informative Videos - Brief informative videos on LED light topics
Have questions or concerns? Contact us toll free at 1-877-734-2458.