Grow Lights: Multipurpose Use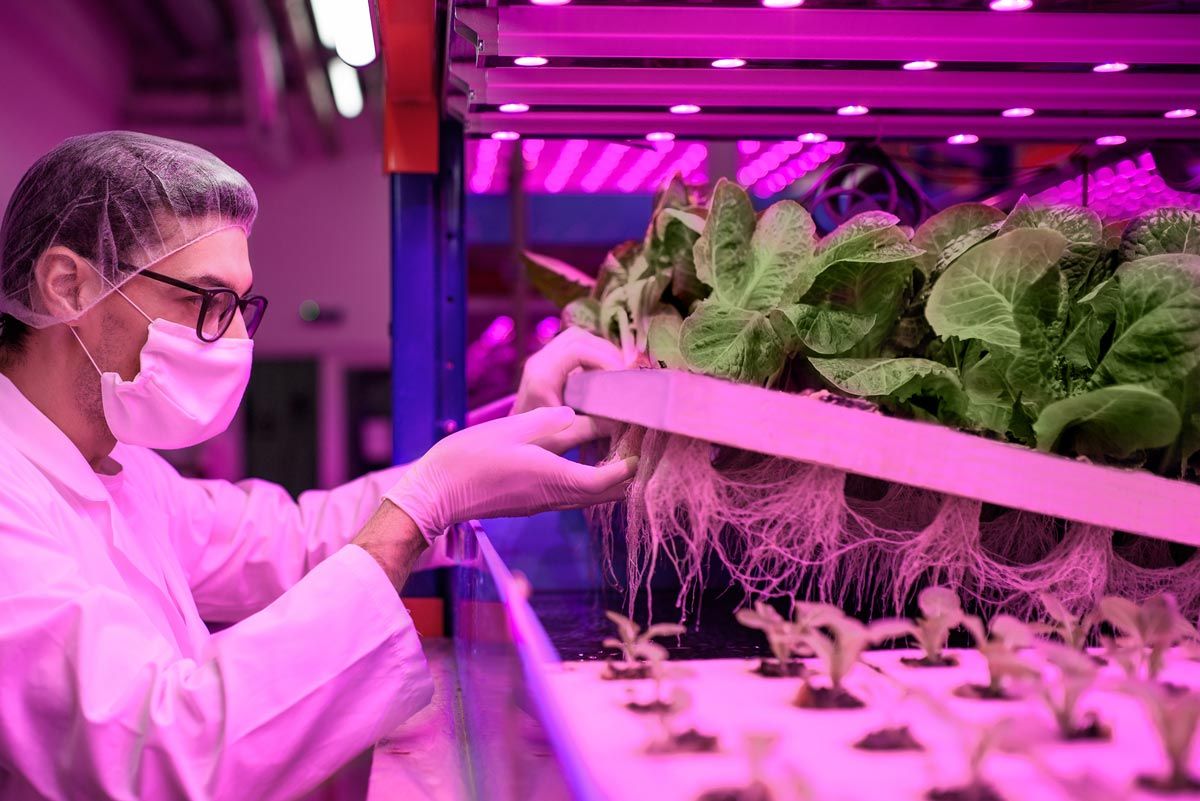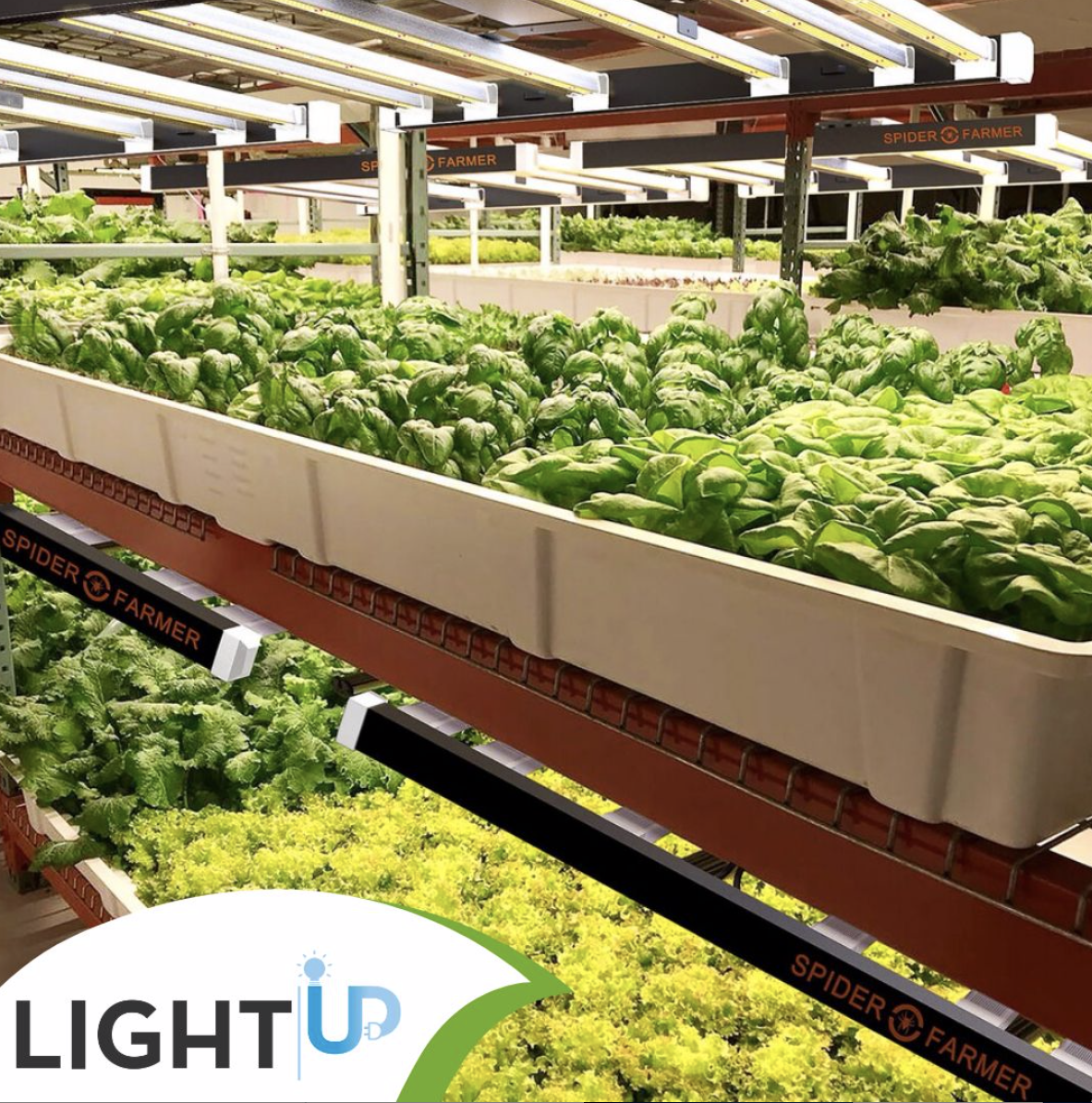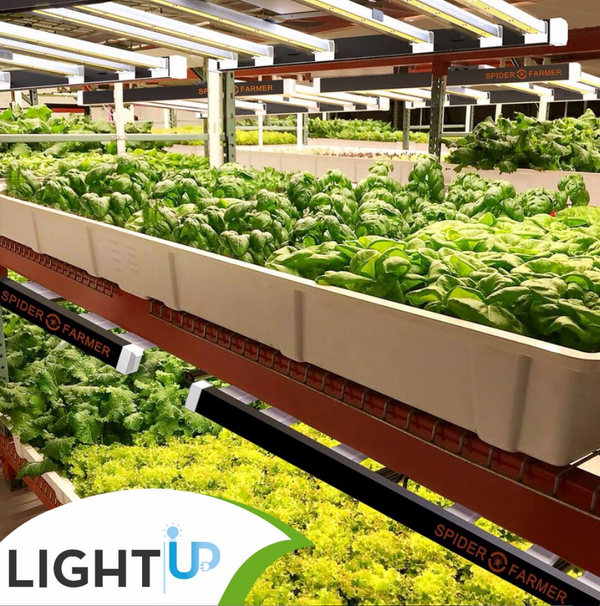 ‌                                          Putting your Grow Lights to use
When it comes to Grow Lights, many people think it's only useful for growing marijuana. I am here to tell you that is FALSE! Grow Lights are multifunctional, meaning you can use them for any type of plant you want to grow. With a set of grow lights from LightUp, you are able to grow a large selection of plants indoors, including houseplants, orchids, flowers, and even fruit and vegetables. Grow lights are good for seed starting. This is because they are able to ensure stocky, green seedlings. You can also harvest greens and herbs in the wintertime under grow lights.
Some particular plants do require a bright light that is strong for most of the day. These certain plants include flowers and vegetable seedlings, hemp, tomatoes and pepper plants. Those plants will benefit from grow lights while growing indoors. Succulents, cacti, and herbs also enjoy full sun, but may be grown successfully inside without the use of grow lights as long as they're near a very sunny window.
Unlike traditional farming, indoor farming can produce crops throughout the year, which results in increased productivity. Furthermore, indoor farming can protect crops from extreme weather conditions through the usage of techniques such as the controlled environment agriculture technology, where the facilities use artificial environmental control, control of light, and fertigation.
At LightUp

Grow better, stronger plants with the Feit Electric Full Spectrum Dual 2ft LED Grow Light. Rated for high humidity, it's ideal for all phases of indoor plant growth and is suitable for soil or hydroponic gardens. Our grow lamps emit more light in the useful 450nm blue spectrum than regular white LED bulbs and emits spectrum wavelengths and color for better photosynthetic response. Instant full brightness lamps are integrated directly into the fixture so there are no lamps to replace. Linkable up to 8 fixtures and light weight, they Includes 5ft plug-in cord and a 6-inch hanging wire harness. Our Blue Spectrum Dual LED Grow Lights offer low heat emission and low energy consumption, produce even light distribution and have an average life of 25,000 hours / 22.8 years.  Operates cooler than HPS lamps to guard against leaf burn and crop damage. Choose a no humming, dependable general purpose grow lighting fixture for your growing needs.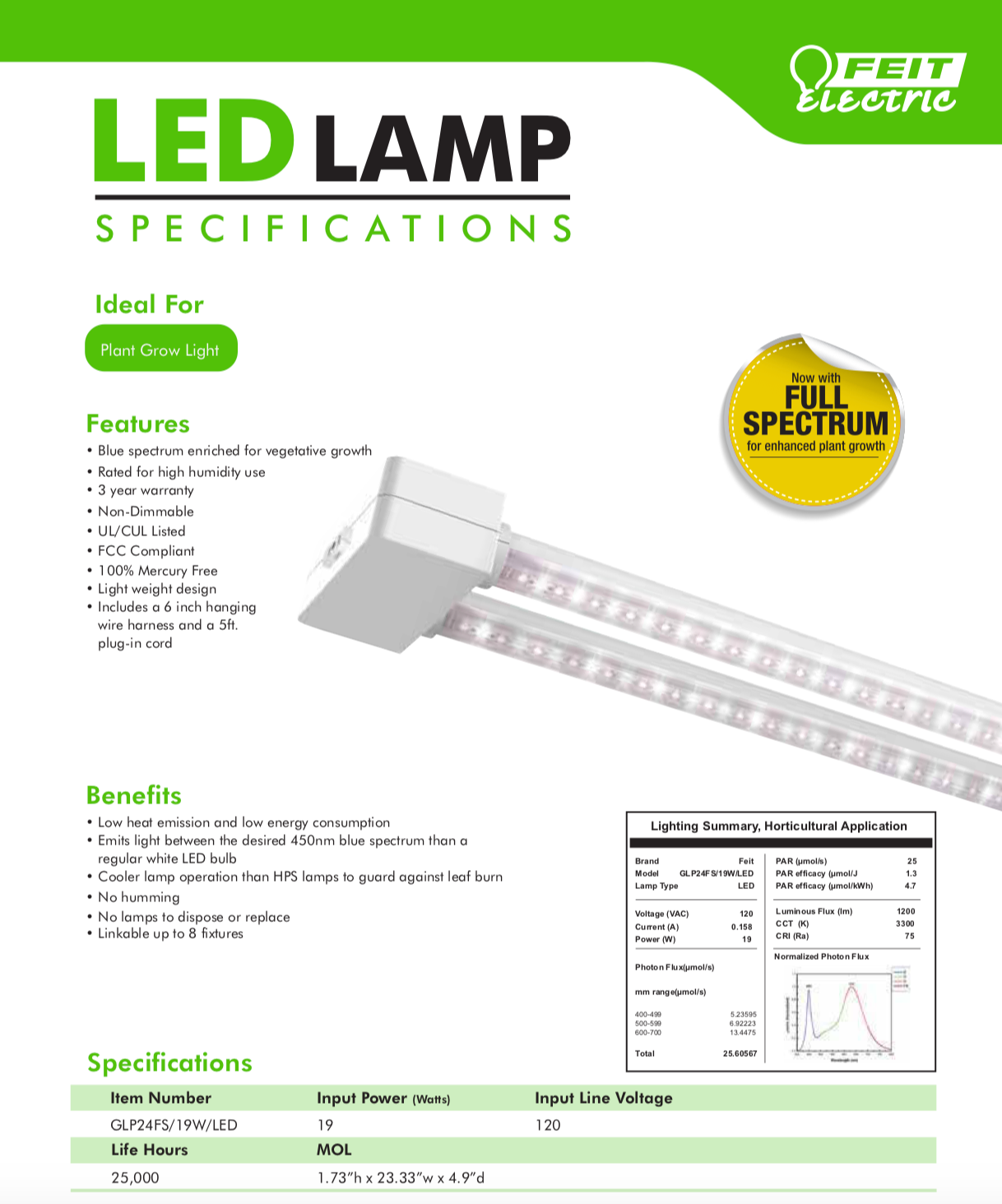 Contact Us
1000 Westinghouse Drive
Suite 1
New Stanton, PA 15672
Email Us
Call us now toll free: 1-800-998-6977