Tips for Making Game Day an Undeniable Score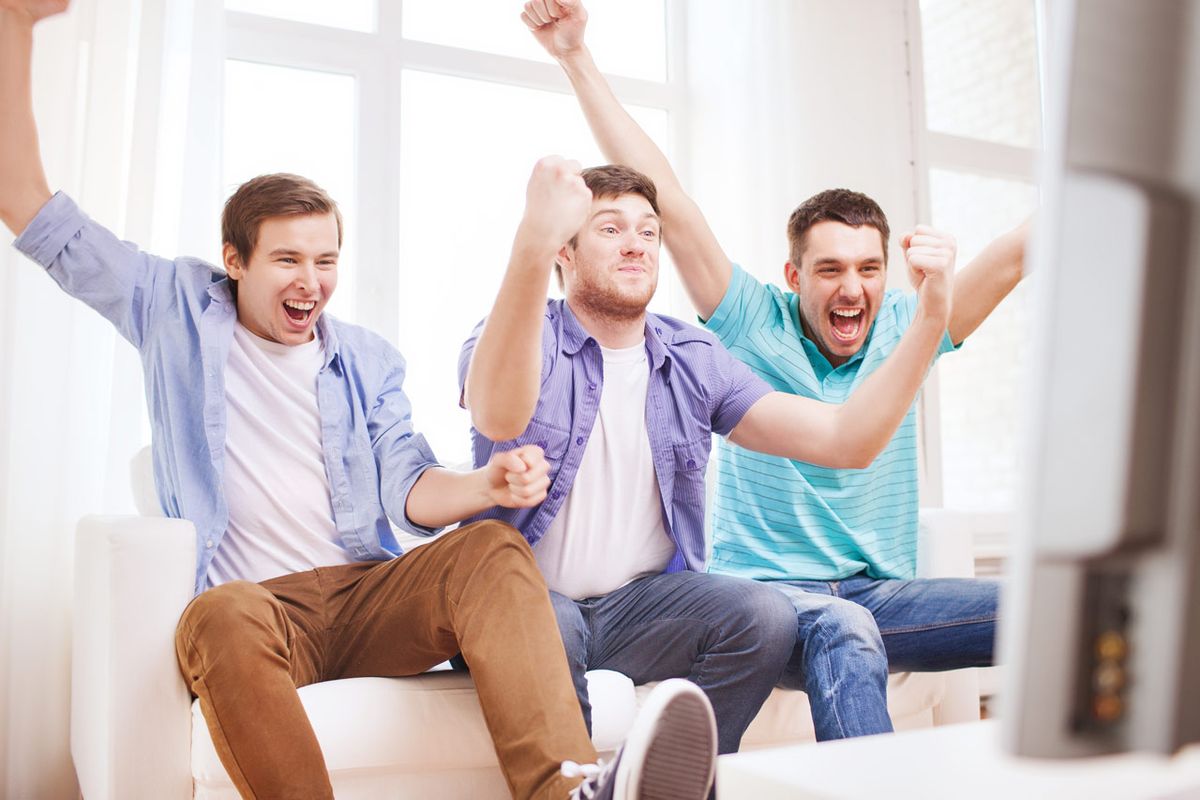 Think you're ready for the football season to kickoff on September 7th? Well, you might be, but is your home and lighting ready? Here are some lighting tips for making sure you have the best viewing experience and don't fumble during the big game.
Pregame Preparation Upgrade
Making some home-made wings, pizza, or even sausage stuffed mushrooms (my personal favorite) for your guests? Upgrade your kitchen lighting with led replacements to save money and ensure that you adding 1 teaspoon instead of 1 tablespoon of minced garlic. Fending off vampires is good, but fending off your guests with potent and possibly awful stuffed mushrooms might ruin the mood.
Great Lighting in the Man Cave
Don't have a man cave? That's ok! This applies to the living room, den, wherever the game is going to be viewed on a giant 4K 65" television. But as bright as that nice new tv is, it isn't going to light the whole room. And why would you want to when you could implement some smart led lighting in there instead! These lights let you control the mood and dim the lights from an app on your phone or tablet so everyone can focus on the game winning drive in the fourth quarter. They can also be synced to a schedule so they will either dim or brighten when you want to let your company know it's time to hit the road.
Good Game Goodbyes
Which brings me to my final suggestion. When game clock his zero in the fourth quarter, and you are ready to give your friends and family handshakes and hugs before sending them on their way, it's important to make sure they are able to find their vehicles in the dark. Motion activated lighting solves this problem, and doesn't have to cost you a fortune or a lot of time either!
Most importantly though, have fun and be safe! And don't forget, anything can happen on any given Sunday!
Want to read more interesting articles? Don't forget to check our Lightup Blog for new articles every Monday!