LED
Tips on Creating Better Office Lighting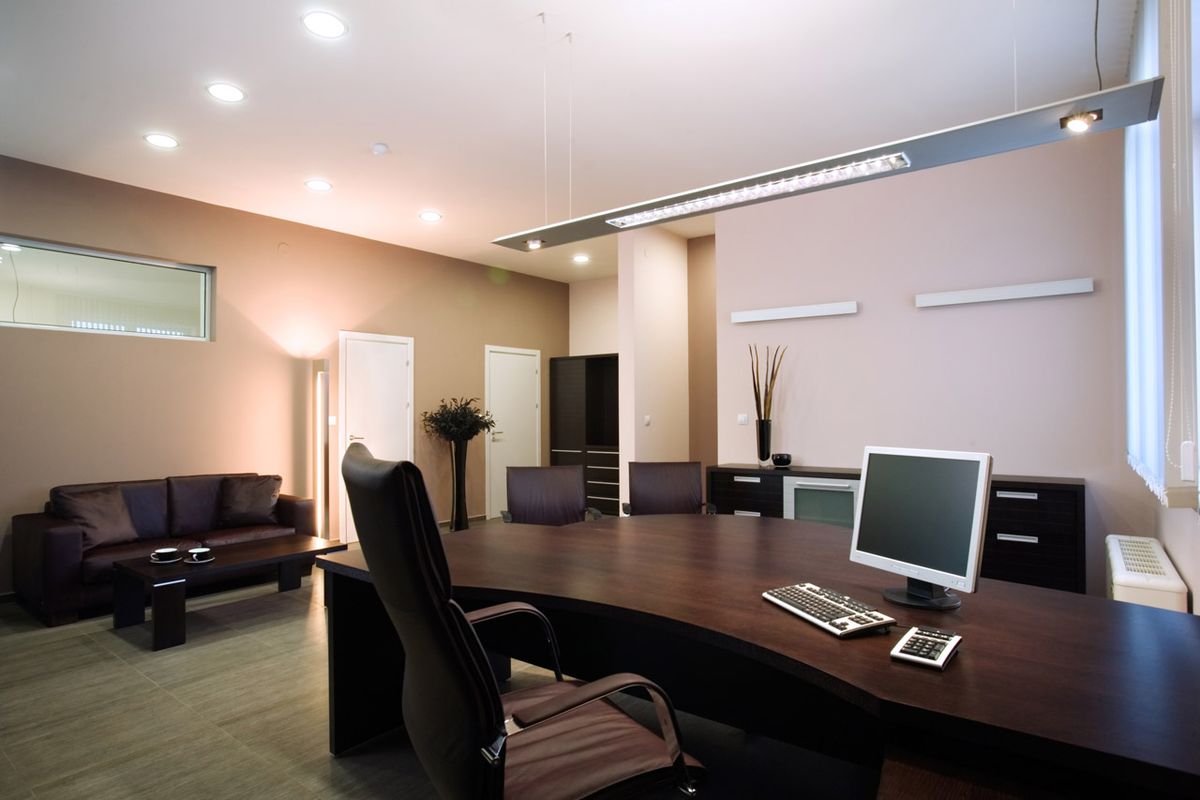 The right office lighting not only benefits the business' bottom line, but it can also have a positive impact on the employees. The right office lighting can give your employees a more comfortable place to work by helping to reduce eye strain and fatigue. It's important to figure out what type of lighting will be most beneficial in the office. Below are a few tips on updating office lighting.
While fluorescent lighting may seem the inexpensive way to go, LED lighting will last years longer, consume up to 80% less power, and emit less heat (meaning the air conditioning won't come on as often). LEDs also have the advantage of more fixture options. Motion sensors help reduce wasted energy by up to 30% by turning off the lights when no one is using the space. Less occupied rooms such as restrooms, supply closets, or break rooms, can benefit from motion sensors.
Office have traditionally used parabolic fixtures for general lighting. This type of fixture shines its light downward and can make the ceiling and the top part of the wall darker than the rest of the room. Indirect fixtures, on the other hand, shine their light upward. This means the light is first reflected off the ceiling or back of the fixture then into the workplace, making the light more evenly distributed. This will help to reduce eye strain, headaches, and fatigue that is caused by light glare. Indirect lighting also gives the illusion of a bigger and brighter room, unlike parabolic fixtures which can create a "cave effect".
A good way to combat the lighting related ailments listed above is by reducing the overhead lighting, either with dimmer switches or using fewer Lumens for general lighting. OSHA recommends 20 lumens per square foot of illumination for an office workspace, however many offices offer ceiling fixtures that can emit over 50 lumens per square foot. Going with lower Kelvin color temperatures have proven to increase productivity in the workplace., too. The general recommendation is lighting between 4000 Kelvin (cool white) and 5000 Kelvin (stark white).
Check back to see new articles and guides , or feel free to click another article to experience more great insights and advice.