DLC
The Ever-Changing Landscape of Design Lights Consortium: Current Requirements for QPL Version 4.2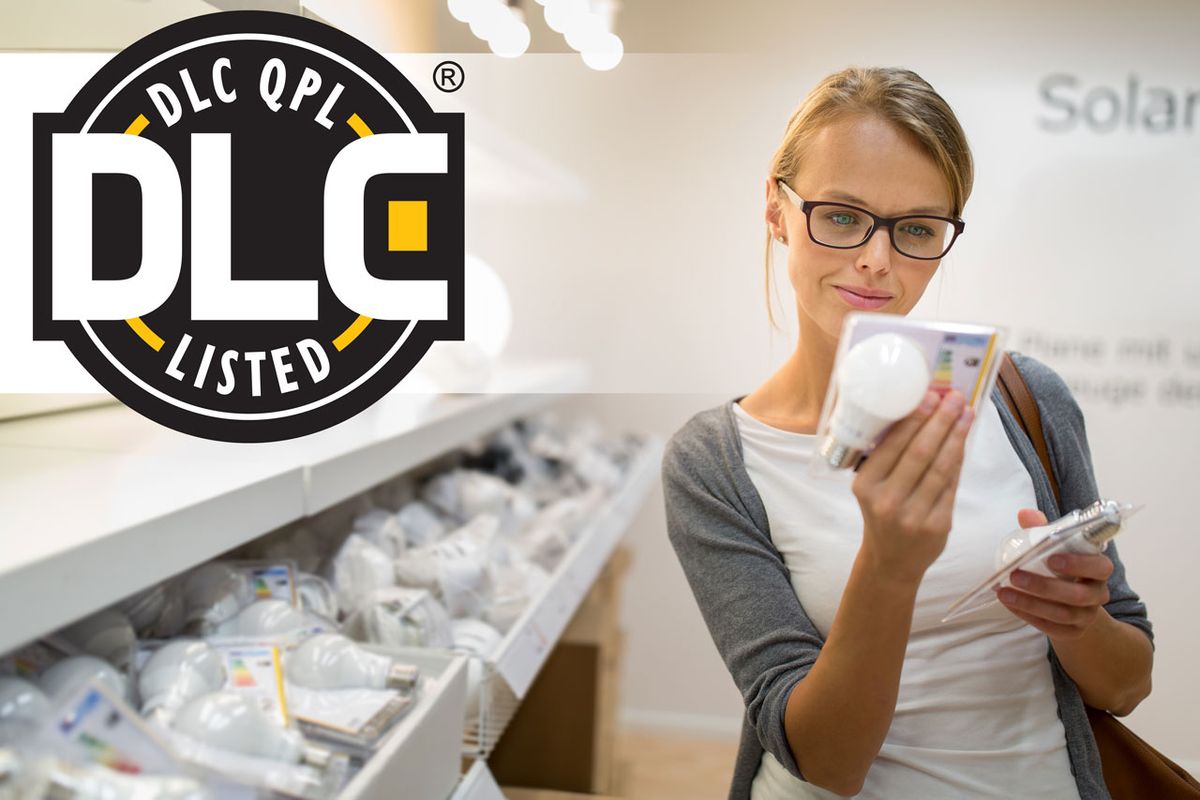 Just as the title suggests, the requirements for Design Lights Consortium's Qualified Products List (QPL) are always changing. As soon as the newest version is released, the next one is just around the corner. The most recent revision, titled 4.2, introduced a few alterations to an already extensive list of categories and requirements for DLC Standard and DLC Premium classifications. Below are the main changes between version 4.1 and 4.2.
*T5 Four-Foot Linear Replacement Lamps and T5HO Four-Foot Linear Replacement Lamps categories added to Linear Replacement Lamps.
*Four-Foot Linear Replacement Lamps (T5HO: all Primary Use designations) added to Light Output and Zonal Lumens Distribution Table.
*Allowances (Table 6) is now clarified (previously left TBD in version 4.1).
*Nema Beam Classification added as Table 8.
Products that wish to have DLC Premium classification are now required to pass an L90 36,000 hours, in addition to the required L70 test for DLC Standard.
Click here if you want to see the whole table for DLC 4.2 technical requirements or here to learn more about DLC as a whole. Don't forget to check here for a wide selection of DLC 4.2 certified products.
You can find more articles here. Have questions about our products? You can contact us toll free at 1-877-734-2458.
Follow us on Facebook for regular posts and deals.