back lit
The Differences Between Edge Lit vs. Back Lit Flat Panel LED Lighting
Need an upgrade from traditional fluorescent lights? Want to get flat panel LED lights, but not sure what kind to order? Learn more about the differences between edge lit and back lit flat panel LED lights to enhance your space.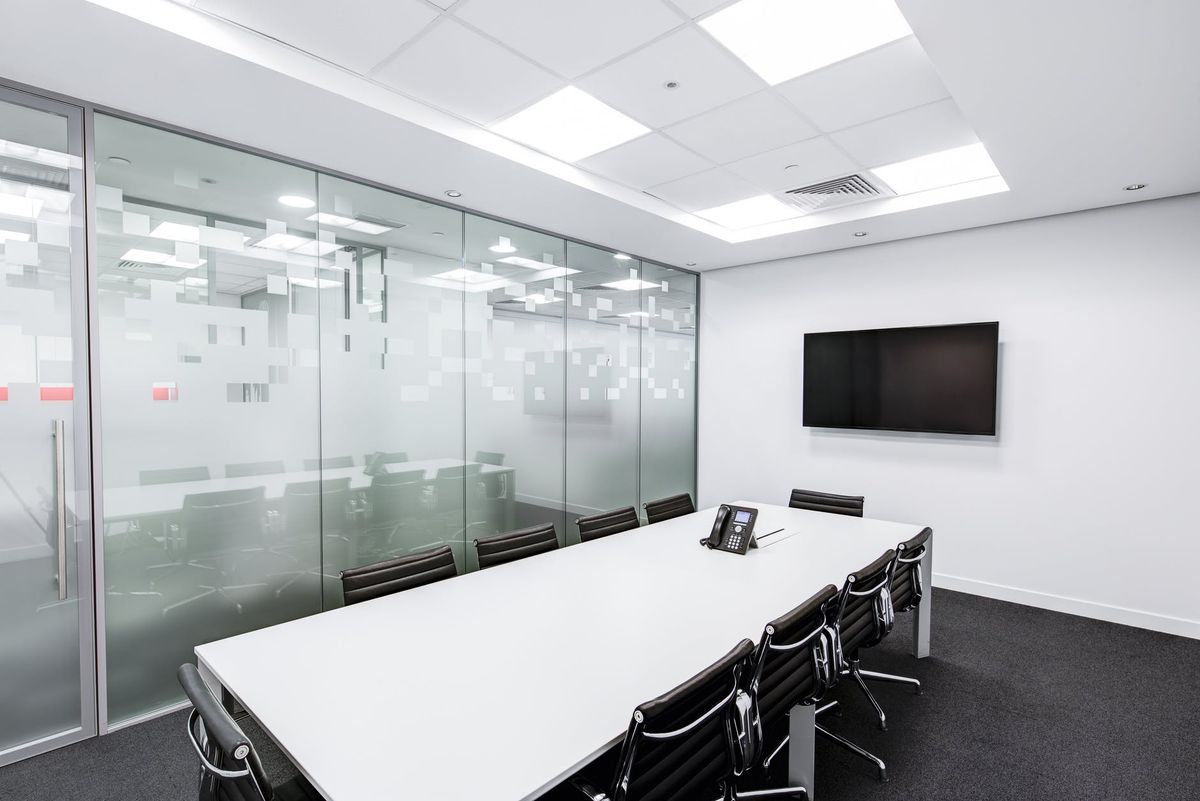 Good lighting is essential for several reasons: it allows you to see the environment and details around you, provides the right ambience, and can elevate the appearance of a space. Traditional fluorescent panel lighting is often dim and unsightly, requiring panel removal to change bulbs and clean out dust and insects (yuck!). Flat panel LED lighting yields a beautiful, skylight appearance for up to 50,000 hours, while using half the power of traditional fluorescent bulbs. Less maintenance, lower cost, and enhanced appearance clearly make LED lighting the superior option.
Flat panel LED lighting can provide the perfect source of light for specific environments. To name a few, flat panel LED lighting is awesome for warehouses, offices, schools, and hospitals. However, deciding to use flat panel LED lighting is only the first step. Flat panel LED lights are available in back lit and edge lit variations, and each have their own pros and cons.
View our selection of flat panel LED lights here, including 2x2, 2x4 and 1x4 options.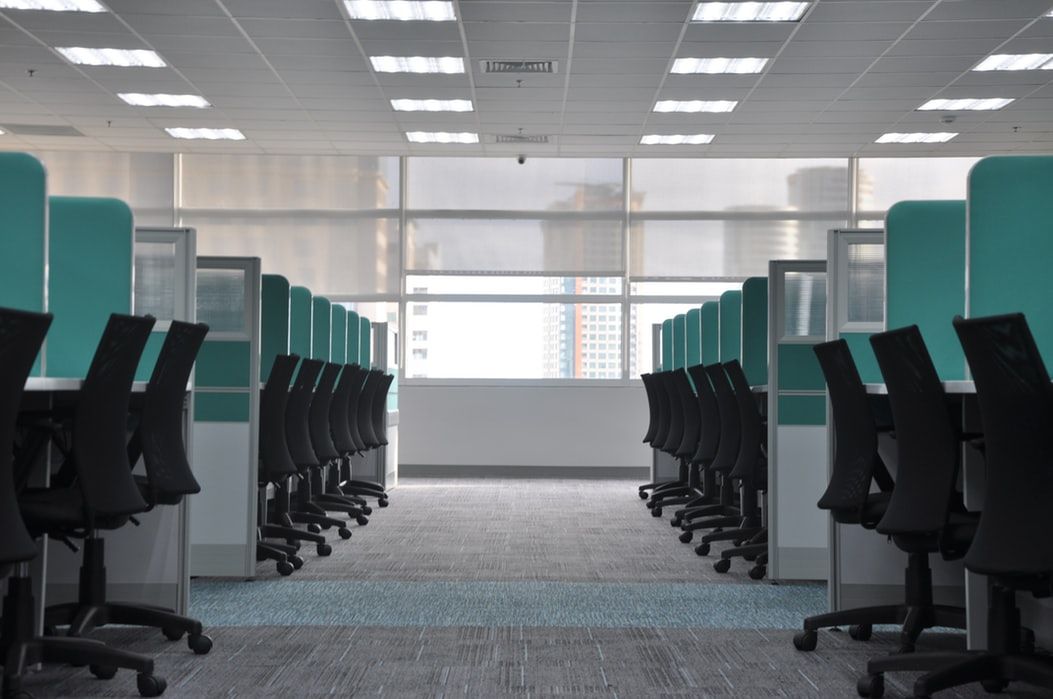 What's the difference between back lit and edge lit flat panel lighting?
Edge Lit
The lighting source of an edge lit panel is found along the perimeter of the panel, which typically has a protective aluminum covering. The light produced on the edges is then dispersed towards the center, producing a completely even, shadow-less light distribution. As an example, this type of lighting is great for industrial warehouses with shelving: as the light is evenly-dispersed, there are fewer to no shadows to obstruct vision between shelves.
Since the LED light sources are along the edges, these panels are able to be produced thinner than ever before. The slim panels allow for various methods of installation, including the ability to be suspended, recessed, or mounted. This variability makes for a sophisticated appearance depending on the space in which they are being used.

Back Lit
The light source for back lit panels is located just there - at the back of the panel. Light is distributed away from the source across the panel, and is evenly distributed into the space. Back lit panels are inevitably thicker to achieve a uniform dispersion of light, and therefore the options for installation are limited.
Although back lit panels may not have the slim and refined appearance of an edge lit panel, it's important to note their monetary benefits. They cost less than edge lit panels, meaning less money spent in the initial investment and more money for other projects! Also, fewer LED bulbs are required in a back lit panel since the light source is located in one area, as opposed to around the entire panel. Less bulbs equals less power used, greater efficiency, and more money saved in the long run. And who doesn't love saving money?

At the end of the day, edge lit and back lit panels are great light sources with only a few primary differences. Both provide bright, natural-appearing light and offer a serious upgrade from traditional fluorescent lighting. It is important to consider all factors of these light sources, including appearance, utility, efficiency, and cost to determine the best light source for your space.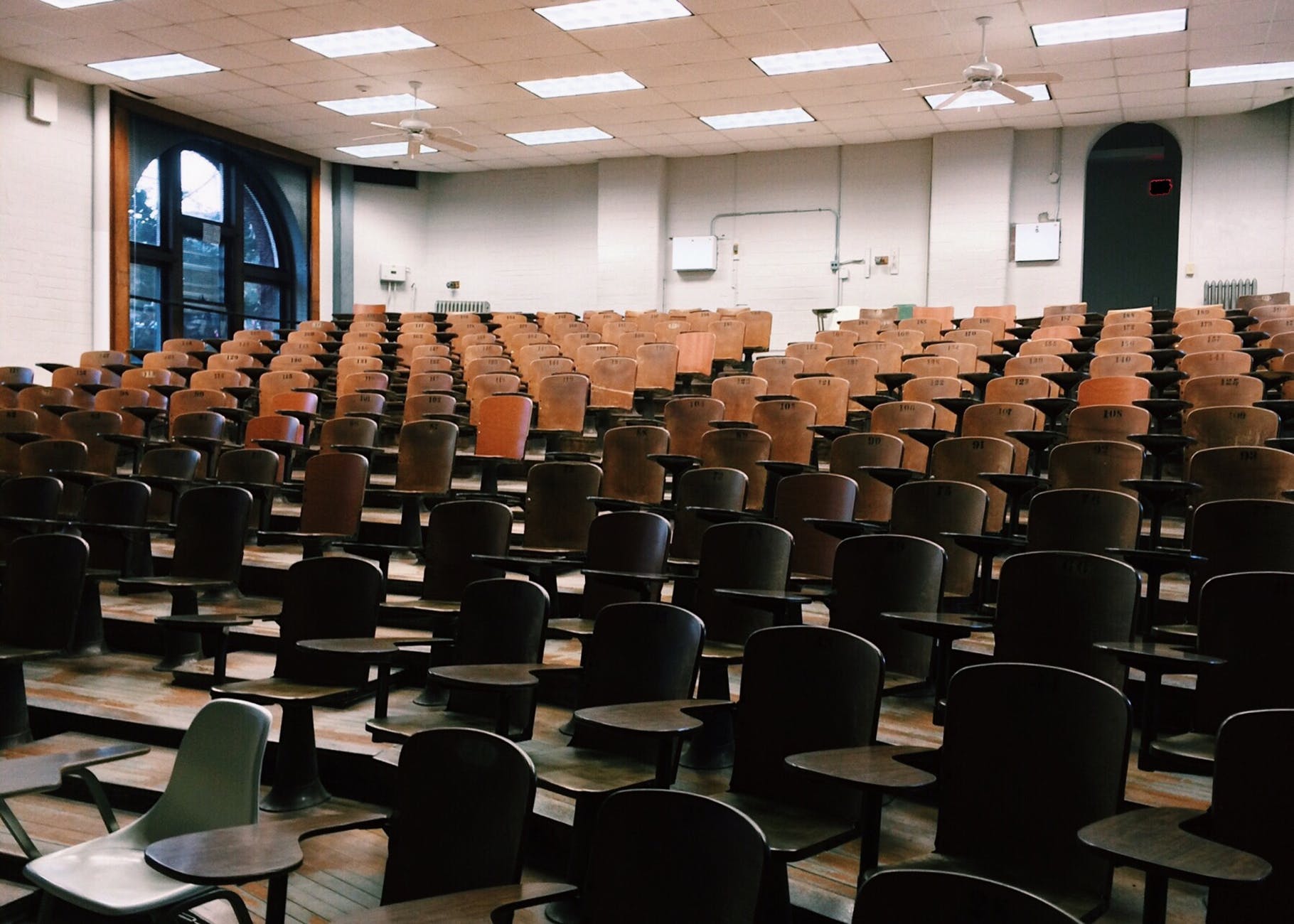 If you're looking for a more aesthetically pleasing, shadow-less light and not opposed to footing a higher electric bill and investment cost - edge lit panels are an excellent choice. For a less expensive but more efficient and practical source of lighting, back lit panels are a great option. Ultimately it is up to you and what speaks to your specific space!
---
New to LED lighting? Visit our helpful resources to learn more:
Learning Center: A convenient hub of tips, blogs, and history regarding all things lighting.
Lighting Terminology: A glossary of common terms to turn any beginner into a LED lighting pro!
LED Videos: Brief informative videos on LED light topics.
Have questions or concerns? Contact us toll free at 1-877-734-2458.