Sylvania
Take Your Backyard to the Next Level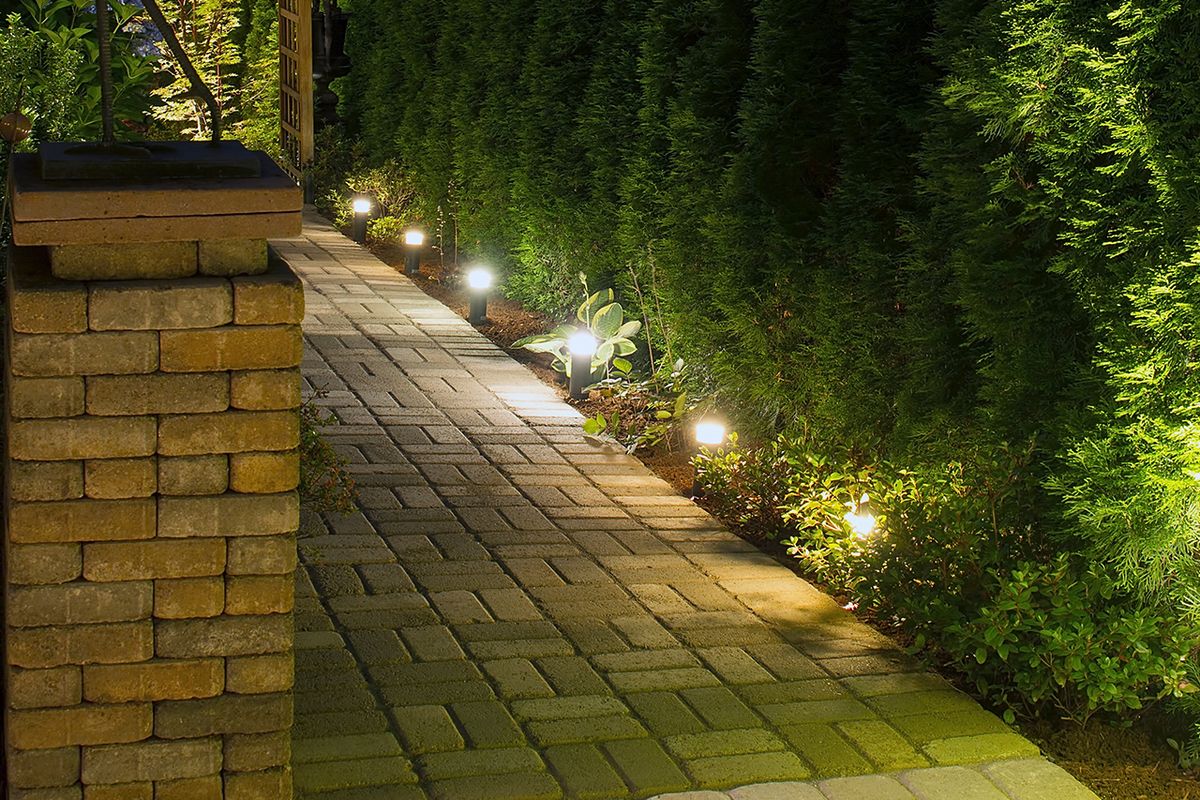 Do you like entertaining friends and family but feel like your setup is missing that it factor? Or are you looking for ways to improve an already impressive setup? Here are three ways you can really wow your guests with your outdoor lighting before winter comes!
Light Up Your Path
      This is a great way to improve the look of any pathways you might have without spending loads of money. A new product on the market are LED battery operated path lights, which don't require any wiring to work! Just slap some AA alkaline batteries into them and that's it! Not only are these a great way to save money on your electric bill each month, but they produce great quality light and look great too!
Deck Your Deck...With Lights!
      The name says it all! Every deck, patio, or landscaped garden can use a little lighting, whether it's subtle or more bold. Color changing smart lights are becoming more and more affordable, which is why I recommend the Lightify Color Changing Gardenspot starter kit and expansion to go along with it. These are great at giving your garden or deck a great look that is simple to install and use with the FREE app.These are great if you are willing to spend a little more on your project to make it really pop with color.
Make Edison Proud with LED Filament Lights
      If you are looking for a great old school look but still want new school savings, filament LED bulbs are for you! These bulbs come in different shapes, are dimmable, and even come with as Energy Star certified. There is also the option of picking up bulbs with a nice amber glow, as opposed to the normal 2700K color temperature of other filament bulbs.
      Regardless of which direction you want to take your backyard lighting in, make it your own! Whether that's a combination of the ideas above, or something completely different.
      Check back to see new articles and guides, or feel free to click another article to experience more great insights and advice.