Lightup.com is having a Summer Sale with great savings on LED bulbs, panels, tubes, and accessories to choose from. Below are some of the featured products that are on sale now.
LumeGen's A19 bulb is the LED replacement for a 75 Watt incandescent bulb. Using only 11 Watts to illuminate with the same level of brightness, this bulb saves energy every time you use it. A perfect fit for use in lamps and other household lighting applications.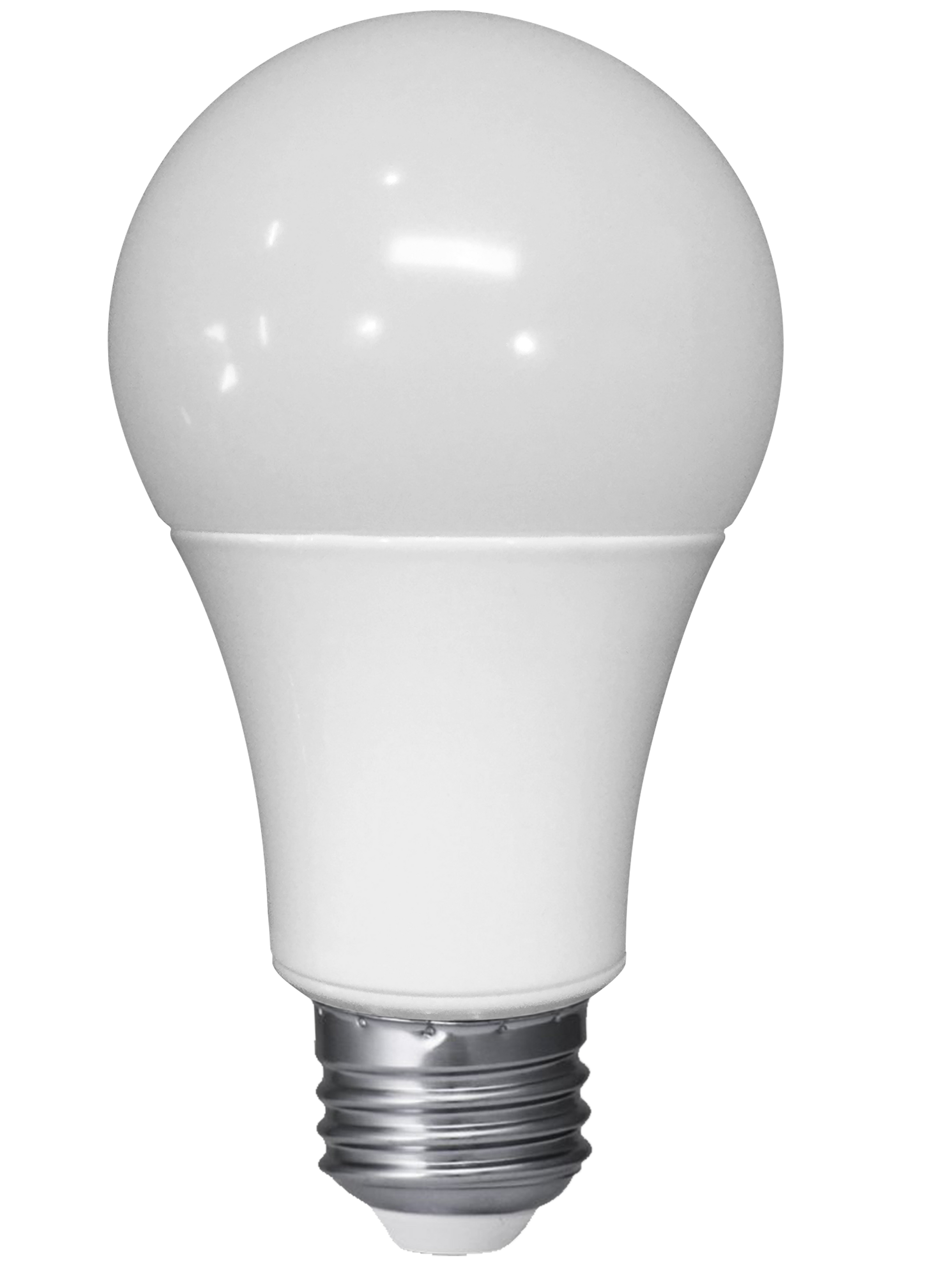 Available in a filament style, this G45 Globe LED bulb, from LumeGen, emits the same level of brightness as a 15 Watt incandescent bulb.  The globe shape makes it ideal for use in decorative fixtures such as chandeliers, celing fans, and sconces. Available in a warm white temperature of 2700K, these lights offer the perfect relaxing ambient lighting.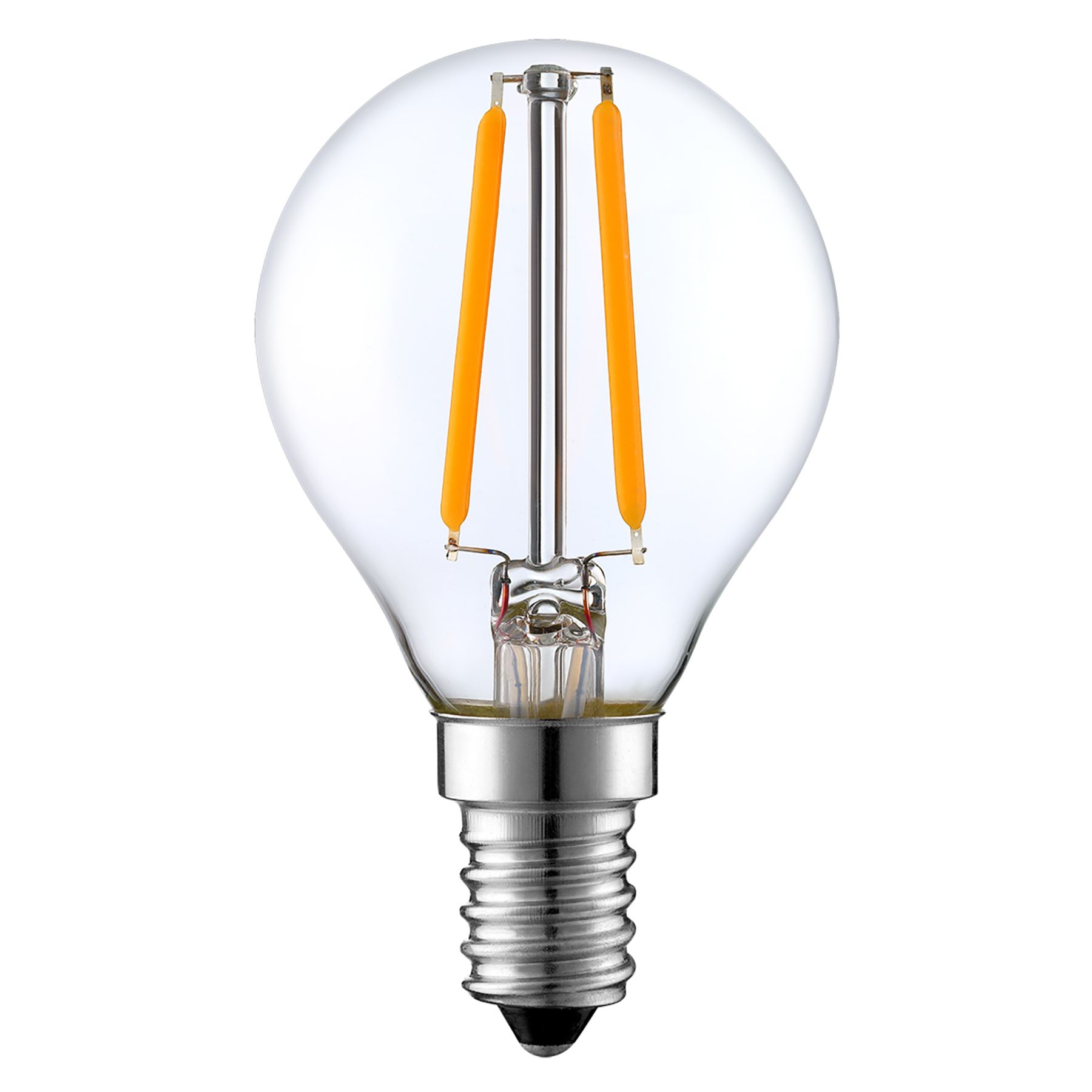 Named after their similar appearance to an ear of corn, the LED Corn Cob Bulbs provides full illumination in all directions. They are great replacements for any high lumen-output lights including post top lamps, exterior wall packs, interior high bay lamps, street lights and highway lighting.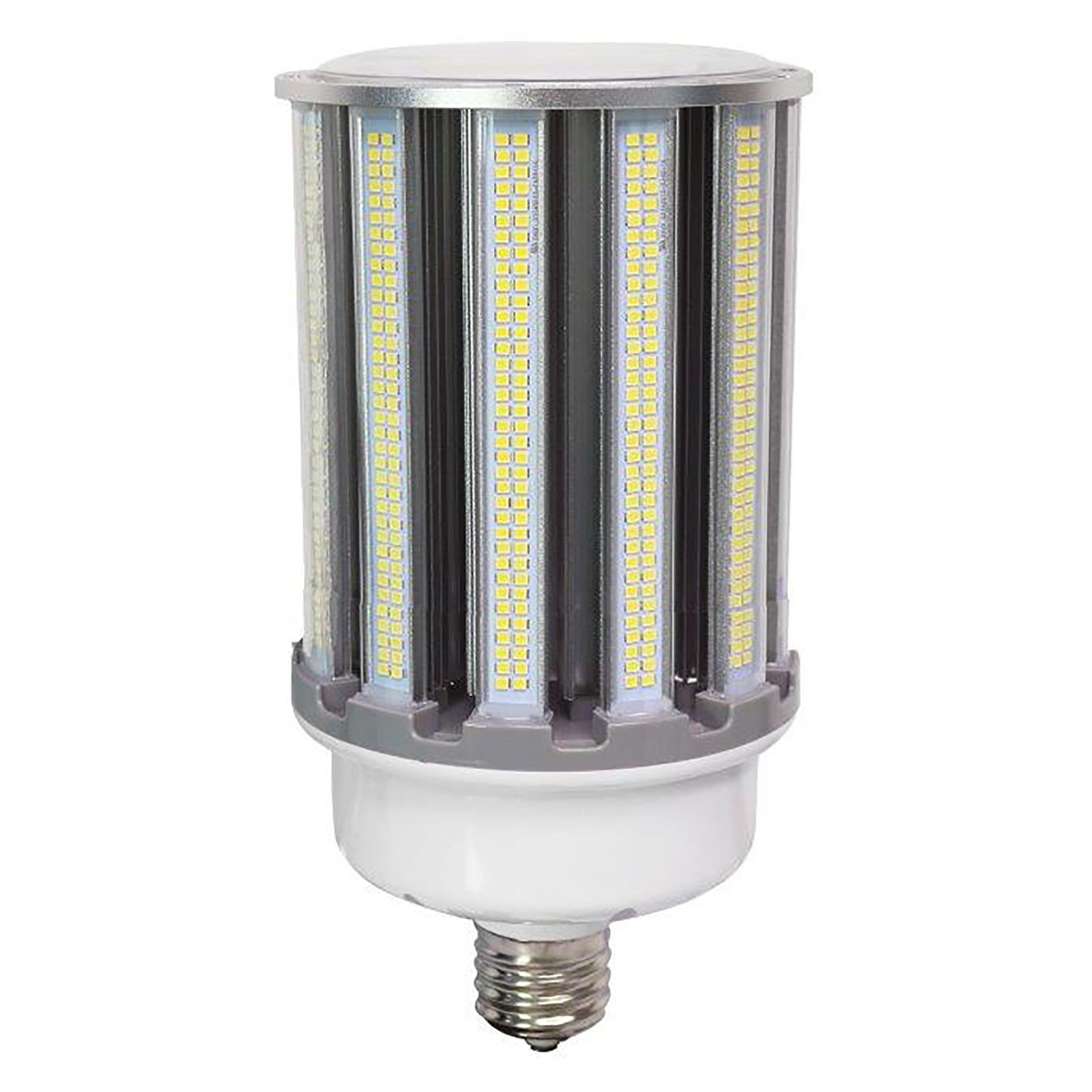 This premium 2 foot x 2 foot led flat panel is ideal for use in offices, schools and universities, conference rooms, libraries, and other hospitality facilities. The panel is constructed of heavy duty aluminum with a frosted lens for the best light possible. Available from LumeGen, this flat panel is the modern solution for replacing fluorescent lights.  We also have the 1 foot x 4 foot size available on sale.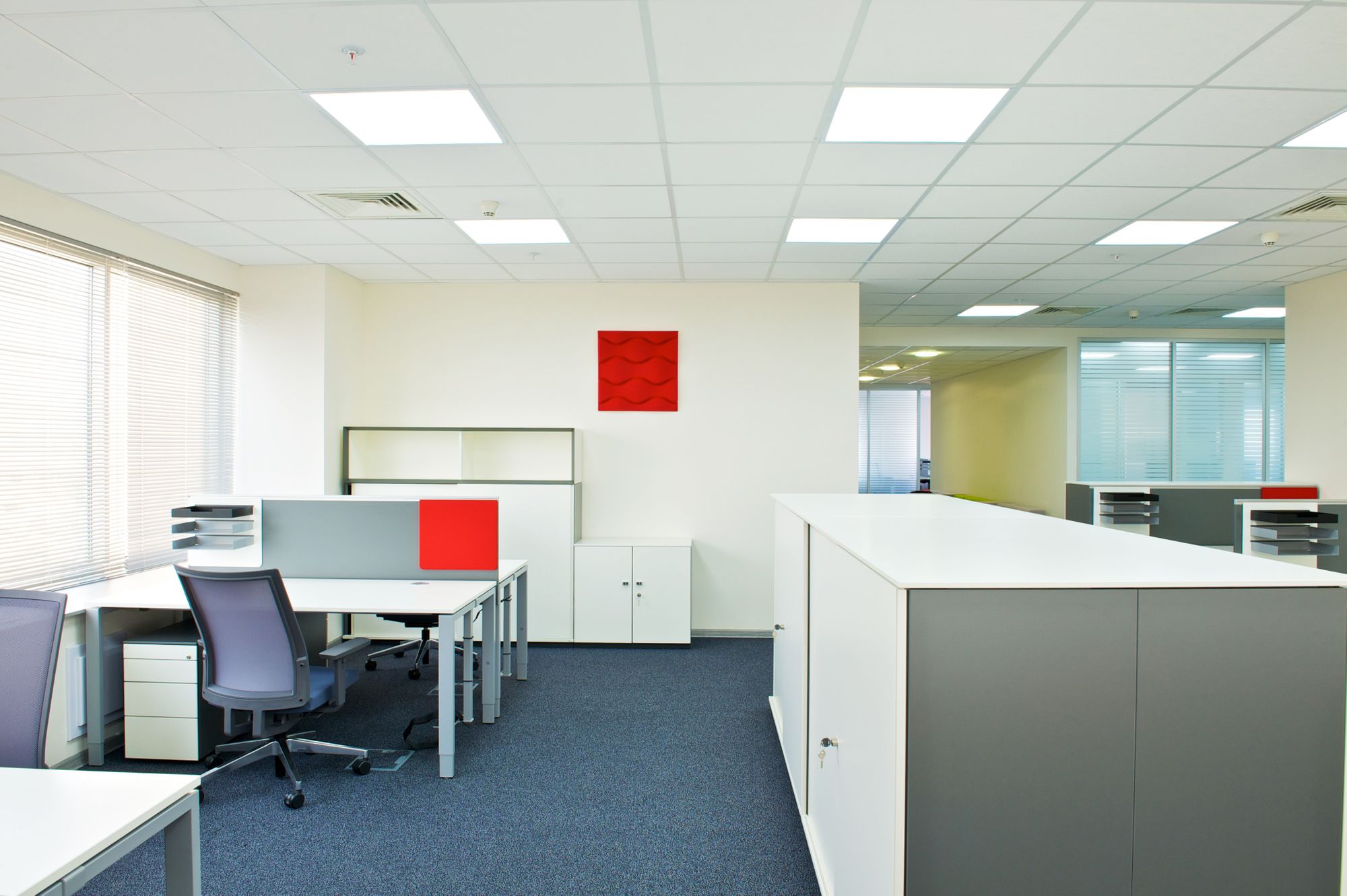 LumeGen's 360 degree Ceiling Mount provides a simple energy saving solution to use light only when and where you need it. This sensor also has a daylight sensor for even more added lighting customization and energy savings.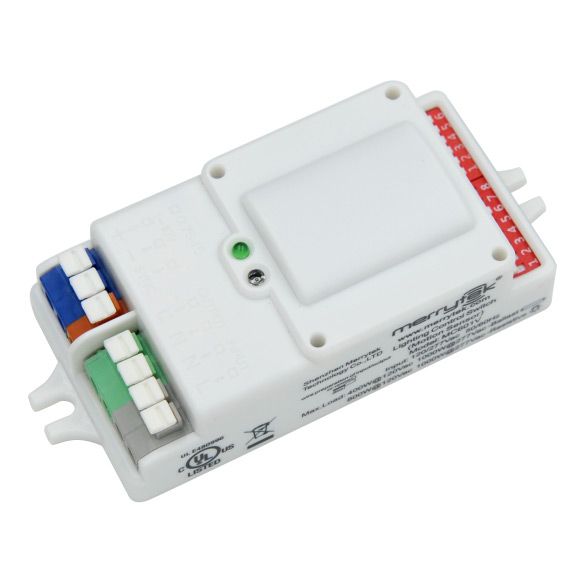 The 4 foot LED shop light from Euri is the energy efficient LED replacement for a 75 Watt lamp. This shatter resistance light provides easy installation and is ideal for use in work areas and academic buildings. You can link up to 10 lights to create a long strip of continuous illumination (hanging chain and linking hardware included).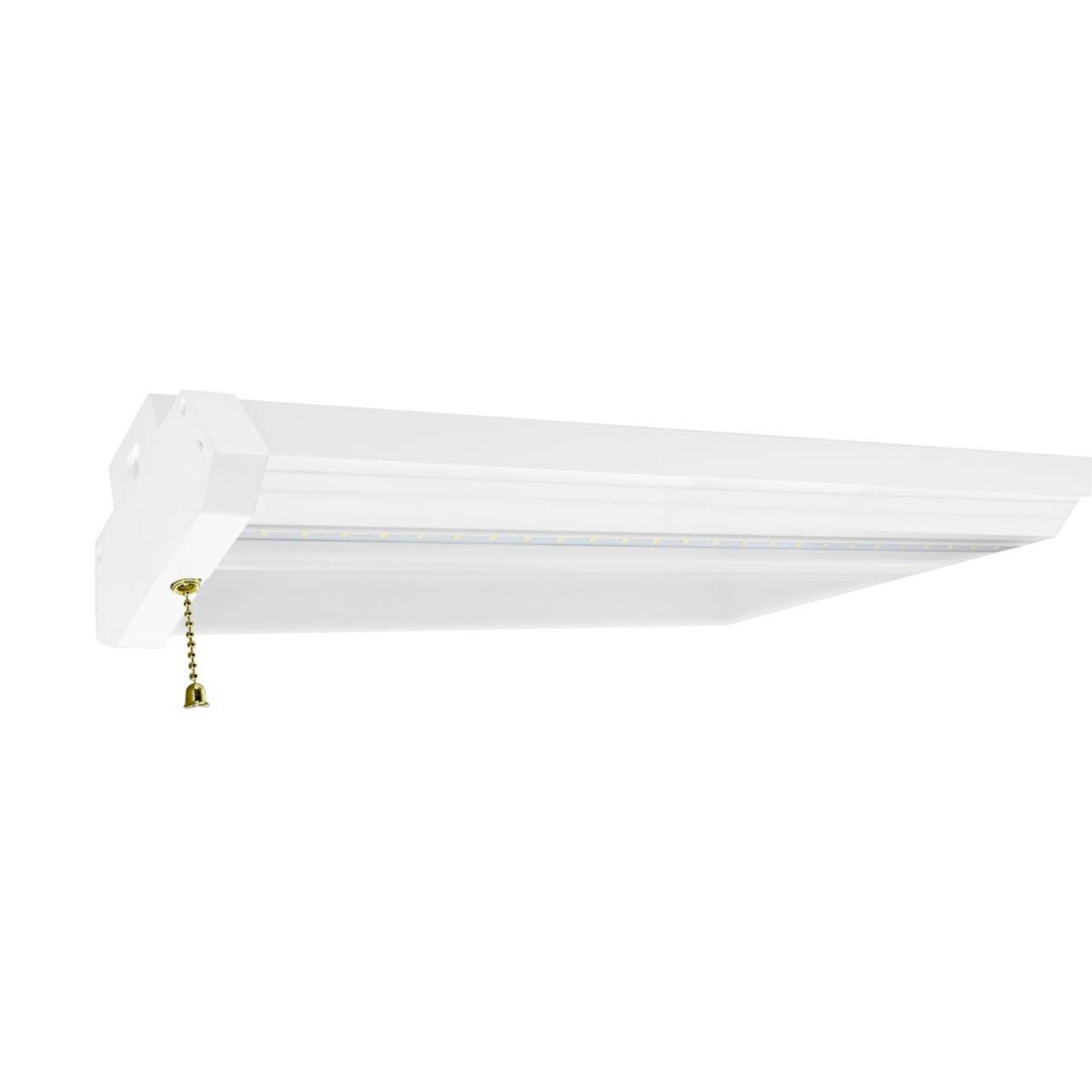 Be sure to check out all our Summer Sale items. Use the coupon code (found by the image) that is available on each sale item's page to save even more.
Check back to see new articles and guides, or feel free to click another article to experience more great insights and advice.