Lightup
Lighting Ideas for Kids' Rooms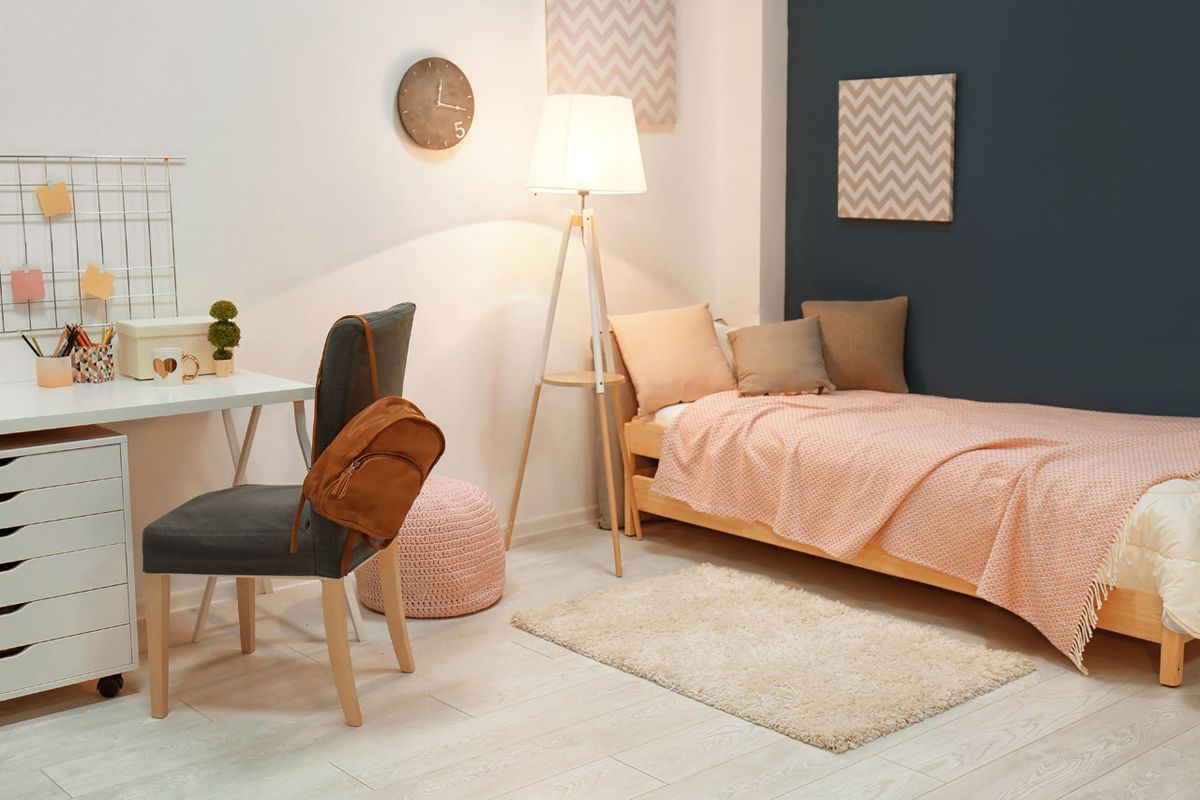 As we've learned, lighting can affect one's mood and behavior in different ways. Kids are no different. If you are looking to update the lighting in your child's bedroom or playroom, here are a few ideas that will leave both you and your kids happy.
For the child's bedroom, you'll want to consider lighting that will promote relaxation as your child winds down at the end of the day. Using bulbs with a color temperature at or below 3000K will provide warm lighting for a calming environment. For desk lamps, having a cool color temperature will help kids to keep their concentration while they read or do homework. A light with the color temperature above 5000K mimics bright daylight. This is also ideal for a child's playroom and bathroom. If your child's bedroom functions differently at different times of the day, choose a dimmable light that can adapt to a variety of situations and environments.
To add some creativity to a child's room, use decorative lights. A basic, yet trendy idea, decorative lights can range from string lights to fluorescent black lights. A quick tip to go by is that less is more regarding decorative lighting. Make sure there are a few standard lighting options available in the room as well.
Finally, a commonly used light that is used in the food industry, safe bulbs come with an additional safety coating that contains any fragments in the event of breakage. Available in a variety of styles and sizes, these safe bulbs are perfect for kids' bedrooms and playrooms.
Check back to see new articles and guides , or feel free to click another article to experience more great insights and advice.