Lightup
Meet the LightUp.com Wholesale Team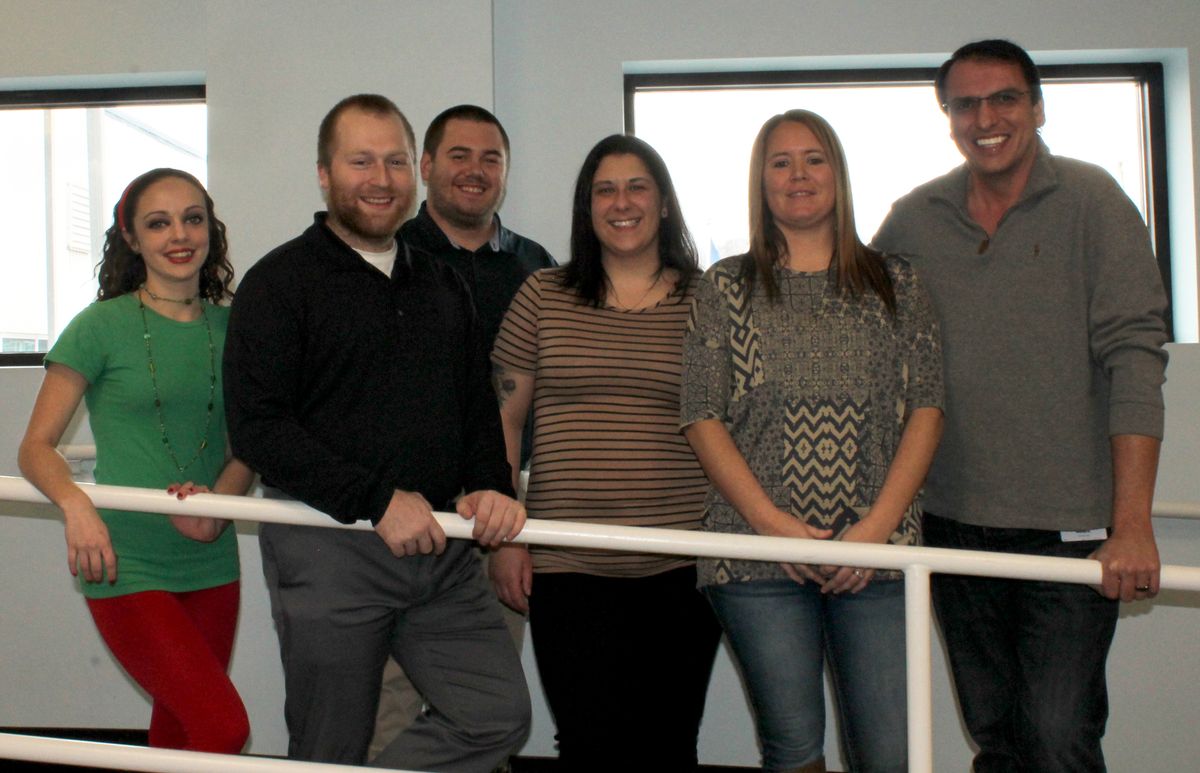 LightUp.com takes your indoor and outdoor LED lighting and accessory needs seriously. As a leading online vendor of high-quality LED lighting, we offer wholesale discount prices to larger customers including construction companies, electrical distributors, contractors and installers, lighting retailers and major corporations. We have a dedicated wholesale department available to assist with questions and ultimately, be your supplier for LED lighting. Let's meet our LightUp.com Wholesale Department.
Ryan Neel is LightUp.com's Sales and Merchandising Executive who has multiple years of sales and merchandising experience in the lighting and home improvement industry. Ryan uses his extensive LED knowledge to make sure that the highest quality products are offered to our customers on the website at great pricing.
Michael Henderson is LightUp.com's Senior Sales Engineer. With over 20 years of experience in the lighting industry, Michael not only has experience in sales, but also as an electrician and in facility management.
Keary Hoffman is LightUp.com's Sales Executive and has many years of sales experience in lighting and home improvement. Keary uses his experience to help customers in the lighting industry provide for their customers in a cost saving, effective and manageable way.
Jessica Shipley is one of our Sales Representatives for LightUp.com. A veteran of Lightup.com, Jessica uses her experience in customer service, purchasing and sales to provide customers with expert guidance and creative solutions.
Leah McClain is also a veteran Sales Representative for LightUp.com. Her "customer-comes-first" mentality drives her to resolve any issue quickly and efficiently.
Last, but certainly not least, Kara Herbert is a Sales Representative for LightUp.com whose contagious personality makes customers feel comfortable and confident that they are working with a professional in the lighting industry.
Along with our dedicated wholesale sales department, LightUp.com operates out of 100,000 square feet of warehouse and office space in New Stanton, PA, and to better serve our west coast customers, we recently opened a 40,000 square feet warehouse in Sparks, NV. We value the relationships we are able to build with our wholesale customers, so we urge you to call the Wholesale Sales Department and speak with any of our knowledgeable sales personnel. They will be able to answer any technical questions you might have, and be able to offer you additional discounted prices.
Check out our LightUp Wholesale Page and learn how we can be your source for lighting.
Check back to see new articles and guides , or feel free to click another article to experience more great insights and advice.