LED
LED Efficiency in Cold Weather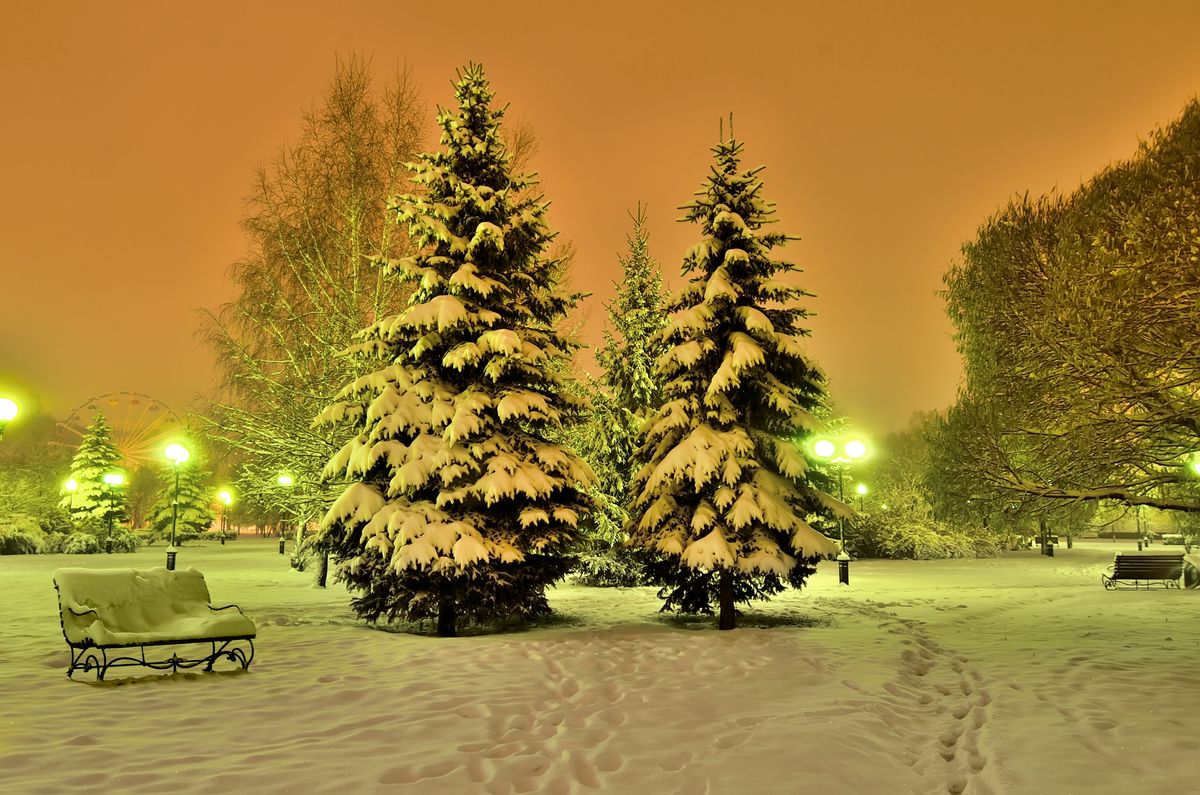 Now that we are a couple of weeks into winter, we at LightUp.com were inspired to talk about the advantages of LED lighting in cold weather conditions.
Not only are LED lights better for the environment, they can withstand the harshest and coldest weather conditions. Cold weather wears on outdoor bulbs due to their excessive heat emission. This causes the bulbs to burst, leaving you the task of changing bulbs in frigid conditions. With LEDs, the light output and efficacy (lumens per watt) increases as the temperature drops, making them a natural fit for outdoor applications.
Since they do not require heat to turn on, LED lights have no problem starting up in cold temperatures. They are already built for such drastic changes in temperature making them the ideal option for outdoor lighting around your home and property. LEDs also provide clearer visibility with brighter emissions, a plus during those darker winter months.
Since LEDs do not require a great amount of power to produce light, they end up lasting longer, saving you money. Durability and performance are simply not an issue and you will feel confident and secure knowing that you'll have proper lighting be it for outdoor use, in cold storage areas, parking facilities, or any outdoor application.
Check back to see new articles and guides , or feel free to click another article to experience more great insights and advice.