Indoor Lighting
Indoor Lighting Options to Bring Sophistication and Beauty to Your Home
Light fixtures don't just bring light to a room; they are also important for bringing beauty, sophistication, and elegance. Learn more about our vast selection of indoor light fixtures that are perfect for enhancing your home and complementing your style.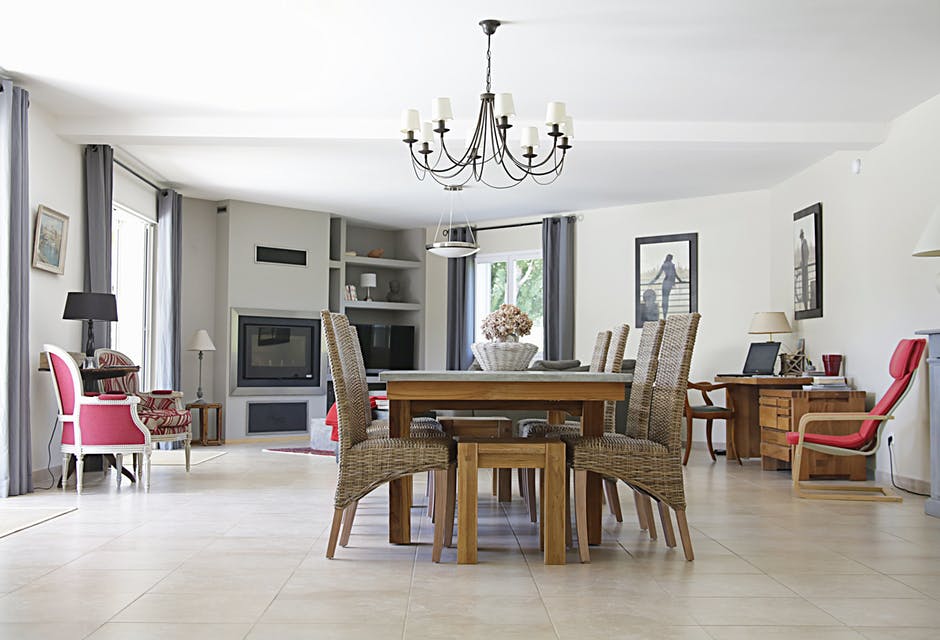 Take a look around your home... Do the light fixtures complement your style and fulfill the vision you have for your space? If not, learn more about the stylish indoor light fixtures LightUp has to offer and decide if your home could use some lighting upgrades.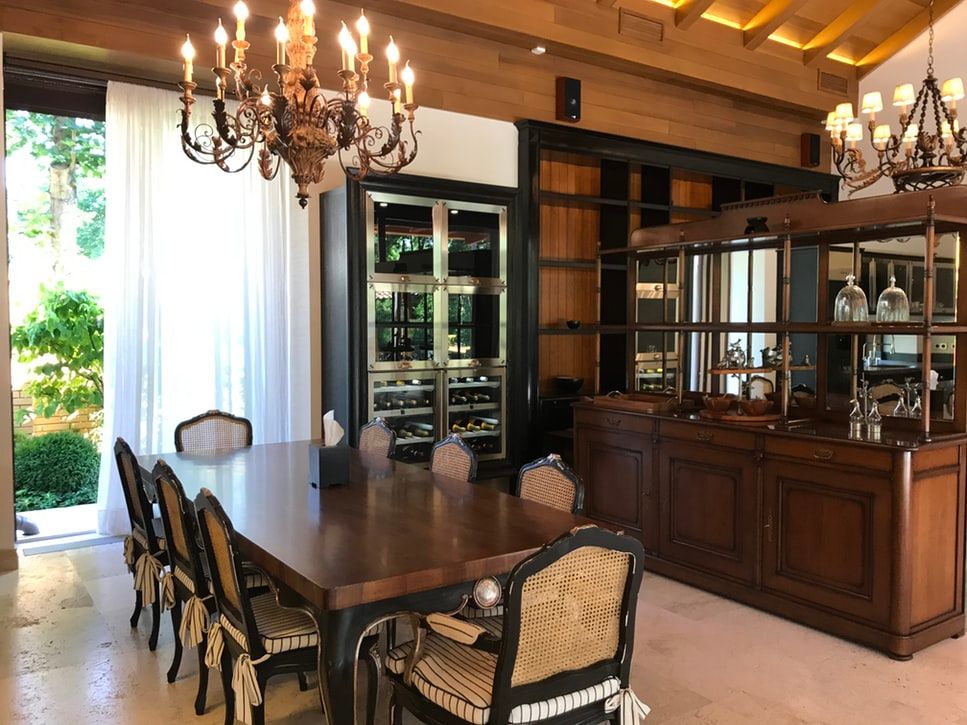 Chandeliers
When I think of extravagant home light fixtures, my first thought goes to chandeliers. LightUp offers a wide variety of chandeliers to complement even the most unique of rooms. With silver, nickel, bronze, or gold finishes, and some offering lovely crystals, you're bound to find a chandelier fit to be the focus point of your space. However, not all chandelier options are so lavish - we also carry classic chandeliers with etched glass shades for a simpler yet modern appearance.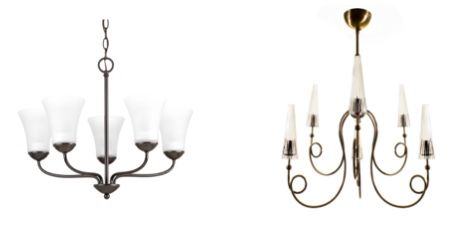 Flush-Mount Lighting
If chandeliers aren't your taste, but you're still looking for a ceiling-mounted light, no problem! We also carry square and dome flush-mount LED lighting options. These will provide an excellent light source while exhibiting a more practical appearance. Their classic look can enhance any space!

Pendant Lights
Our vast selection of pendant lights are bound to satisfy even the most picky interior decorators. Pendant lights are suspended from the ceiling, providing a contemporary and elegant appearance. We offer several different styles of pendant lights, with some including lively colors and designs to captivate guests and complement your decor.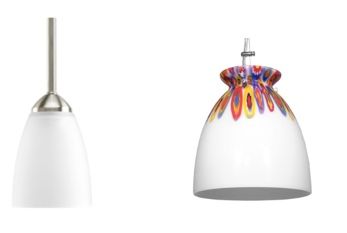 Vanity and Wall Sconces
If you think your space would benefit more from a wall-mounted light, look no further. LightUp offers almost a hundred vanity and wall sconces that will certainly brighten up your space. Countless styles and colors are available, from simplistic and plain to elaborate and glamorous looks that will certainly be attention-grabbers when mounted on your wall.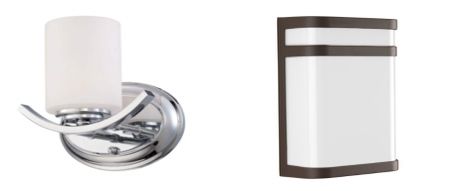 Track Lighting
Track lighting provides a sleek, modern appearance. Track lights can be mounted onto the ceiling or wall. LightUp offers many styles of track lights with varying colors and finishes. Additionally, the number and shape of track heads varies per product, allowing you to choose how many lights you desire. Some designs allow for the track heads to be adjusted to direct light in the exact direction you want it.

---
Who says interior decorating has to revolve around wall colors, flooring, and furniture? The lighting options you select can contribute just as much to the sophistication and appeal of your home! Choose light fixtures that speak to you and reflect the vision you have in mind for your space. No matter what you choose from LightUp, it is sure to be bright and beautiful!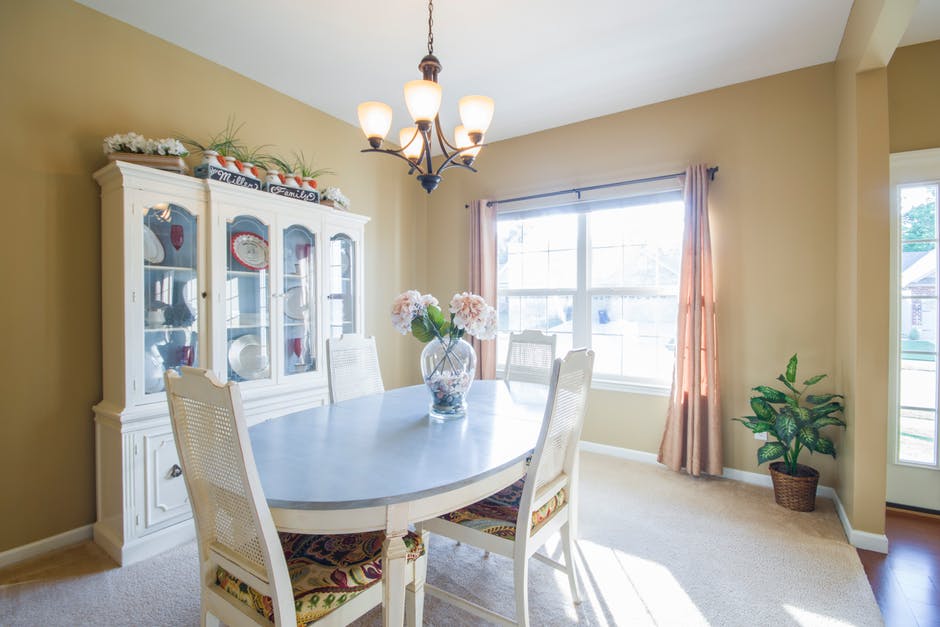 ---
New to LED lighting? Visit our helpful resources to learn more:
Learning Center - A convenient hub of tips, blogs, and history regarding all things lighting!
Lighting Terminology - A glossary of common terms to turn any beginner into a LED light pro!
LED Informative Videos - Brief informative videos on LED light topics
Have questions or concerns? Contact us toll free at 1-877-734-2458.