LED Panels
DOE Results for Study on Tunable LED Lighting in Classrooms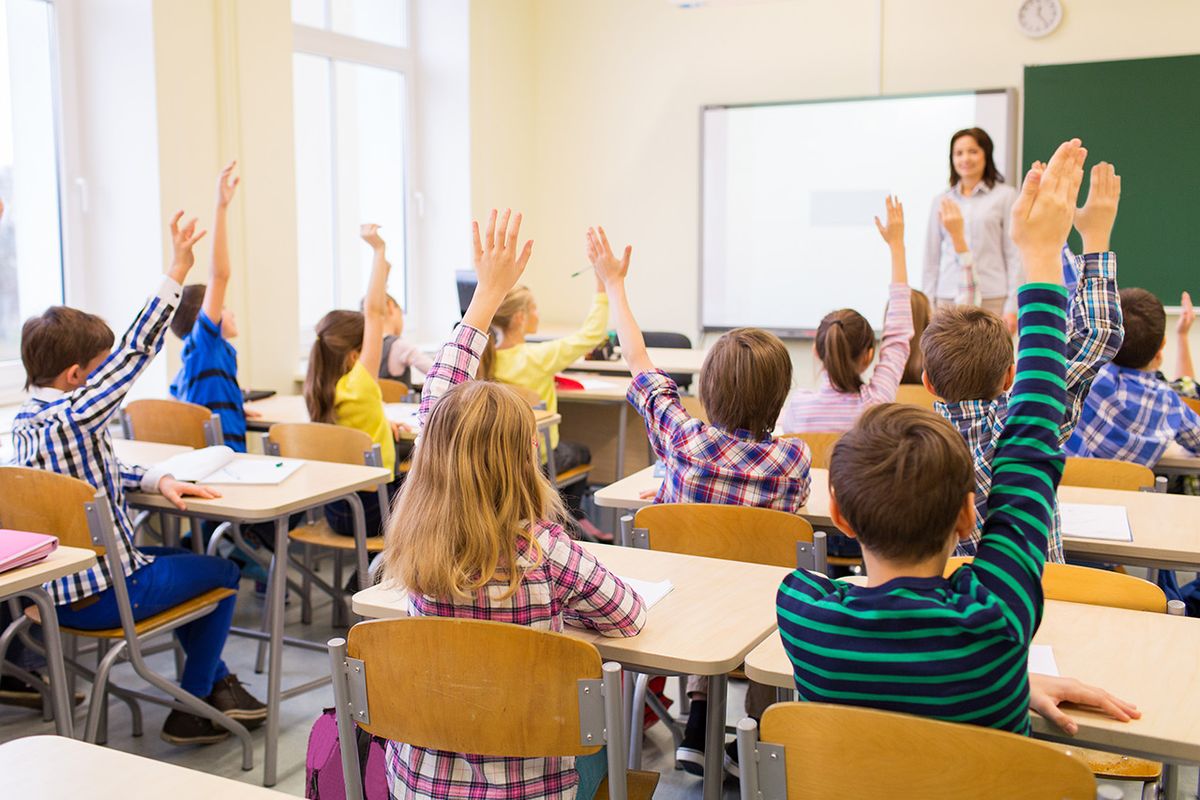 In September of 2017, the GATEWAY program at the Department of Energy (DOE) released their results from a study conducted to determine the energy savings and overall effect on learning between traditional fluorescent lighting compared to LED tunable panels. While not entirely surprising, it is safe to say that the LED lighting provided positive results.
      Four preset scenes were offered to the classrooms, 3000K, 3500K, 4200K, and 5000K color temperatures were available to use for the LED panels. The study was conducted with the coordination of three separate classrooms across three different schools (all opened prior to 1990); one fifth-grade math and science room, one fourth-grade reading and language arts room, and one eighth-grade science laboratory. The goal was to see if the teachers felt the new lighting improved the teaching environment, as well as energy conservation. Each classroom had an adjacent room that used traditional fluorescent lighting, so there would be a constant to compare the LED tunable panels with.
      It is reported that the LED panels used 58% less energy (saving the schools money) due to the increased efficiency of the fixture, and the ability to dim the fixture with the four preset color temperatures. The teachers also reported that they used the dimming feature throughout the day, adjusting it as they saw fit for that particular teaching segment. It is also noted that the lighting systems were installed with few difficulties and any issues were quickly resolved. This means that replacing lighting systems in other schools should also be relatively efficient and not labor-intensive.
      Possibly more importantly than just saving money, the teachers interviewed both agreed that the LED panels and controls provided their students a better learning environment, letting them choose the setting for varying activities each day. Not only that, one teacher often suffered migraines throughout the day before the new lighting was installed. After the new lighting was installed, they reported to the DOE that they no longer suffered from migraines. It is a logical leap to believe that it was due to the flickering of the less efficient fluorescent lighting previously used in that classroom.
      Overall, the study presents a solid case for schools, and other locations that use older and less efficient fluorescent lighting, to invest the capital and switch to LED lighting. Not only will it reduce their energy bill, but it will provide a better learning and working atmosphere for those working under it.
You can click here to read the full report.
Here is where you can find a great selection of LED Flat Panels at everyday affordable prices.
Check back to see new articles and guides next week, or feel free to click another article to expand your knowledge of LED lighting.